Description
➤ Especially for feeding bottles, pacifiers, fruit and vegetables.

➤ Contain 99.5% natural derived ingredients
➤ No harmful residues
➤ Remove milk stains effectively
➤ Paraben and sulfate free
➤ Gentle and mild on the skin
➤ 750 ml + 600 ml refill pack no flavour bottle wash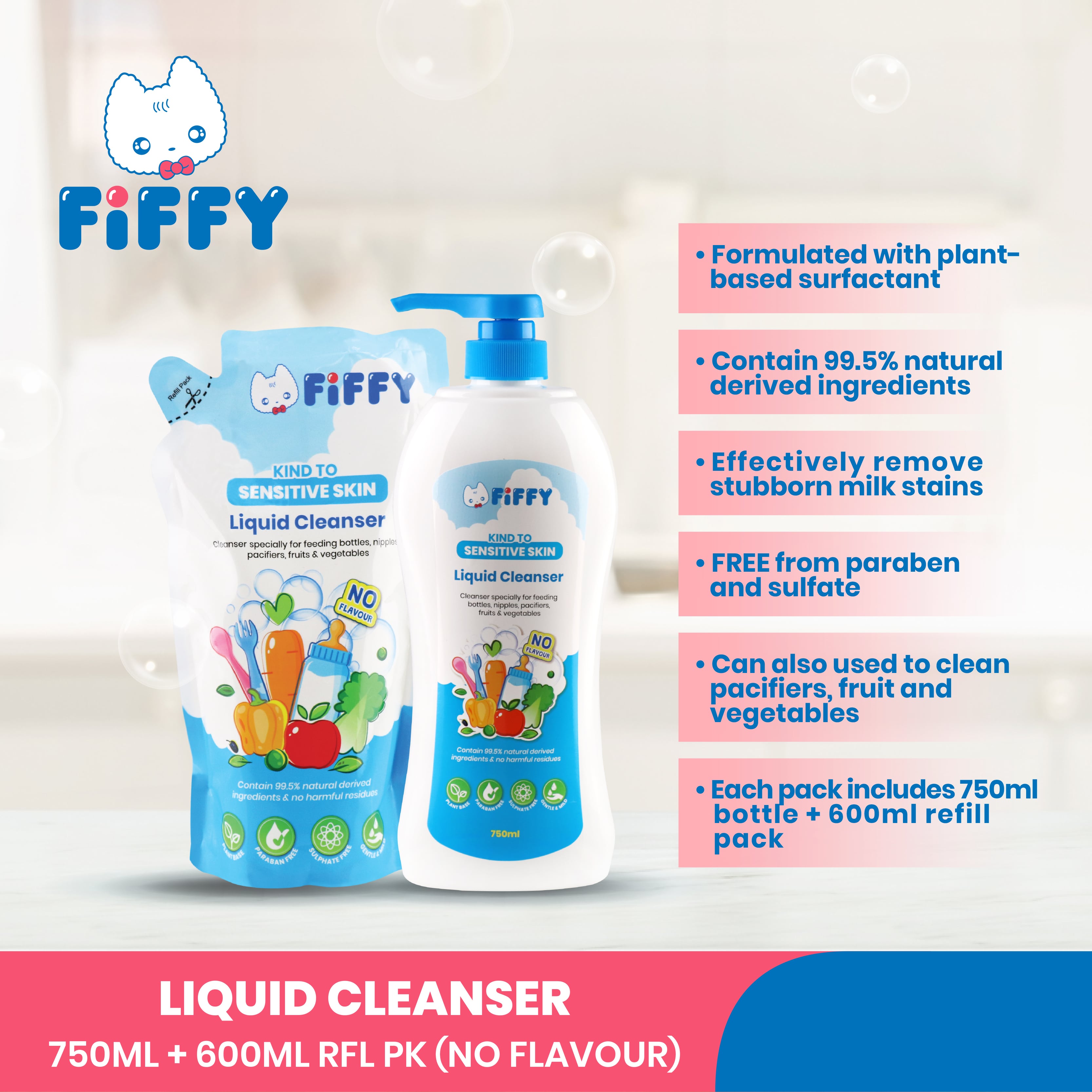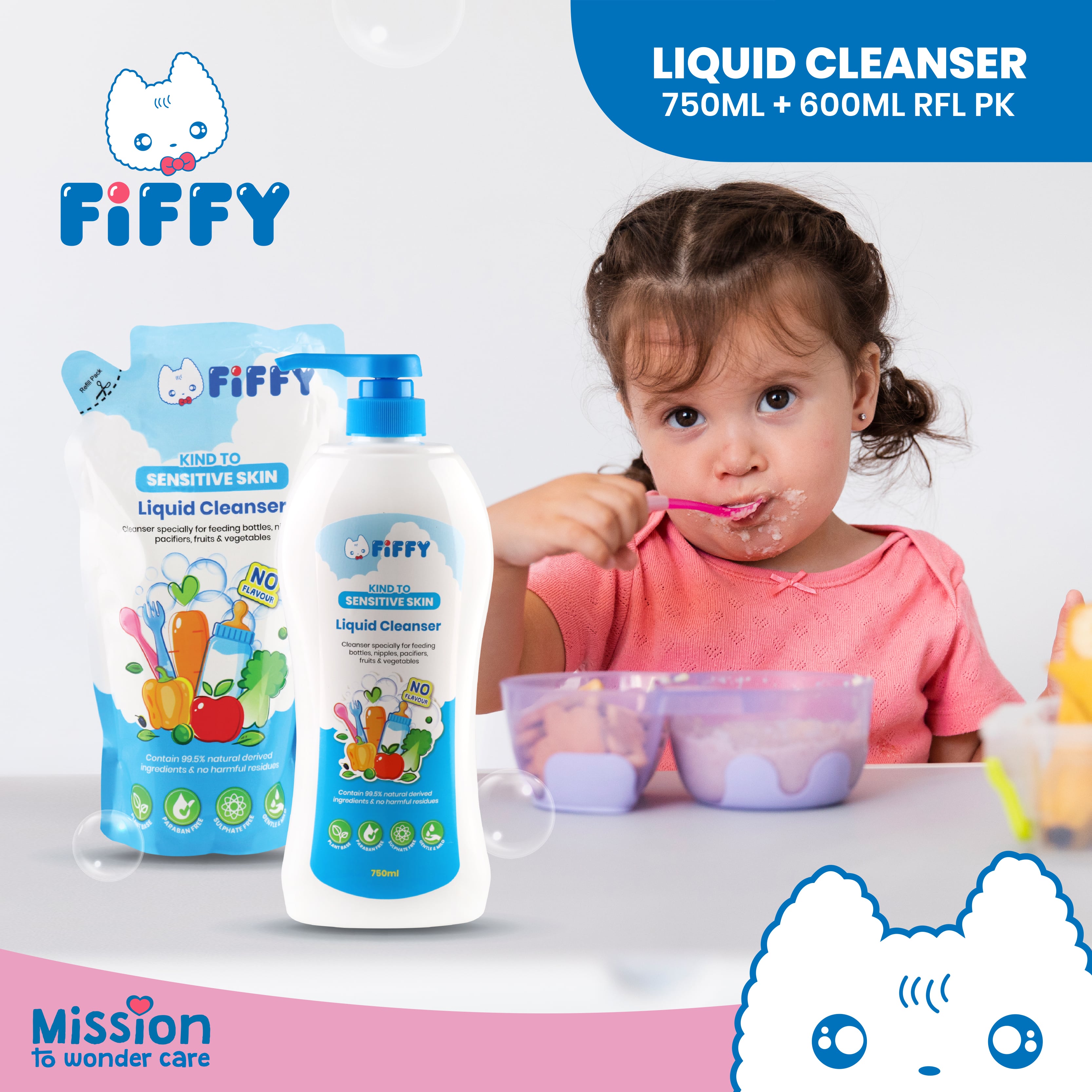 Payment & Security
Your payment information is processed securely. We do not store credit card details nor have access to your credit card information.