Description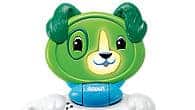 Scout's face lights up as he talks, plays and sings with your child.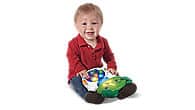 Scout sings the ABCs and 40+ learning songs, encouraging your child to join in the fun.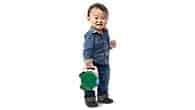 Close the toy and grab the handle to take your puppy pal wherever you go.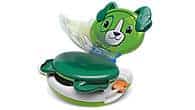 Open and close the toy for an interactive game of peek-a-boo with a puppy.
Payment & Security
Your payment information is processed securely. We do not store credit card details nor have access to your credit card information.