Description
Press & Pop Piano
Ages: 1-3 years old
A rainbow of musical learning fun!
Dance, play and learn a medley of early preschool skills as you press keys and make brightly colored balls fly.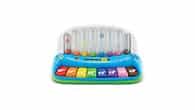 Explore 8 colors, 8 numbers, 8 instruments and 8 fun preschool songs as you switch from mode to mode.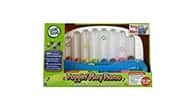 With each press of the brightly colored keys, matching balls and color names take flight.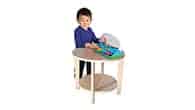 Compose original songs with sounds and instruments, or play and dance to learning songs.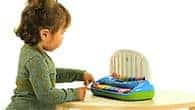 Hear the name of each number you press as you count along from 1 to 8.
Colors, Numbers, Music & Rhythm, Creative Expression
Payment & Security
Your payment information is processed securely. We do not store credit card details nor have access to your credit card information.